Fridge Magnets
...
We all have them, we all use them, and they come in a variety of different shapes, sizes, colours and patterns, but have you ever thought to make them a part of your home's decor ???
Neither had I...until recently !
Here's a very simple tutorial to get you on your way :
Step 1:
Choose your magnets, patterned papers, and embellies. Paper scraps and last of's embellies are great for these !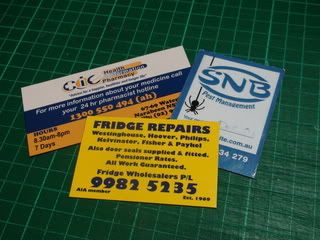 Step 2:
I like to draw around my magnets on the paper first, so I can use brads or ribbon or whatever without damaging the magnet. If you are not going to use anything that will pierce your magnet, then adhere your magnet directly to the paper and trim.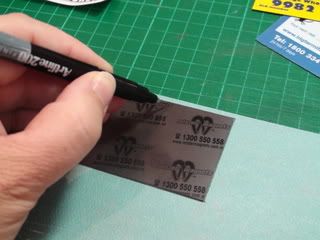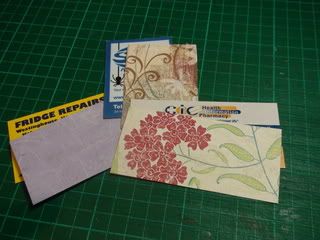 Step 3:
Embellish. Embellish. Embellish. And most importantly, have fun !
Step 4:
Adhere embellished paper to the magnet.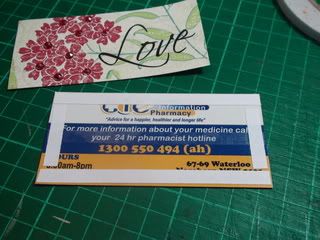 Step 5:
Trim, sand and / or ink the edges of your newly embellished magnet.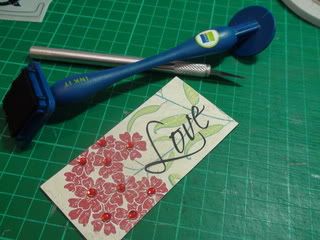 Step 6:
VOILA !!!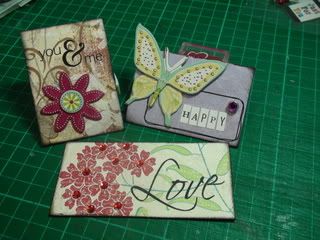 And your fridge will look just GORGEOUS !!!
Make sure you check out all of the wonderful examples in the mid month newsletter too. Well done girls !
Happy Scrapping !
Michelle x