This tutorial will show you how to make a simple address book. The beauty of hand making your own is that you can tailor make it with whatever details you would like to record for each friend.
ie – Name address and phone numbers (the obvious) and also websites and blog addresses. You might even want to include their birthday as well or any other info. I have included photos in mine.
Materials
A5 Art Journal
Ribbon
Mini alphas
Patterned Papers and embellishments to suit
Pen
Tools
Paper Trimmer
Stapler
Adhesive
I have used the following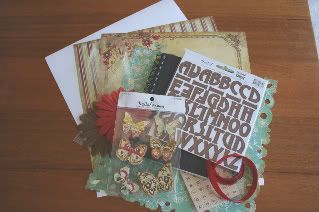 The very gorgeous products from Bella's Sarah Jane range
InstructionsCover
Decide on a design for your cover. I have drawn inspiration from a Page Maps card design.
Measure and cut pp's for cover of art journal -
A – 13.8cm x 21.1cm
B – 11.6cm x 18.7cm
C – 11 x 18.1cm (plain cardstock)
Place C in centre of B
Wrap and tie chiffon ribbon around these 2 then position in centre of A
Place chipboard alphas below and embellishments above ribbon.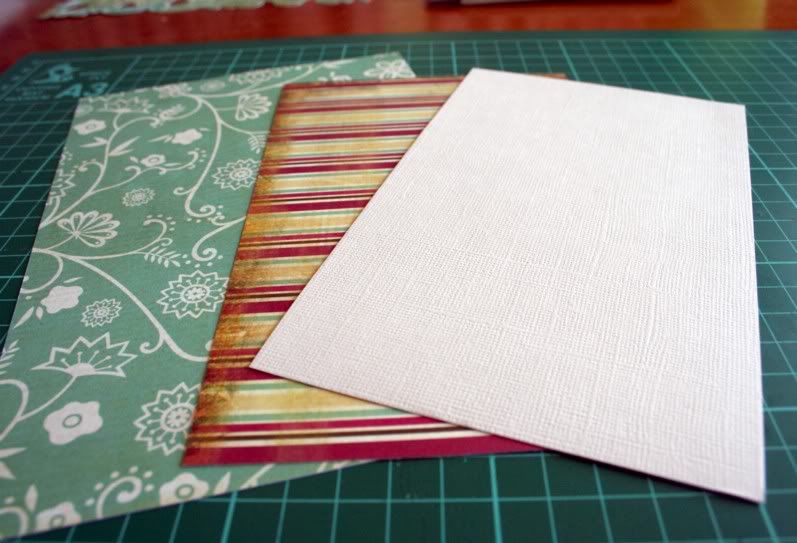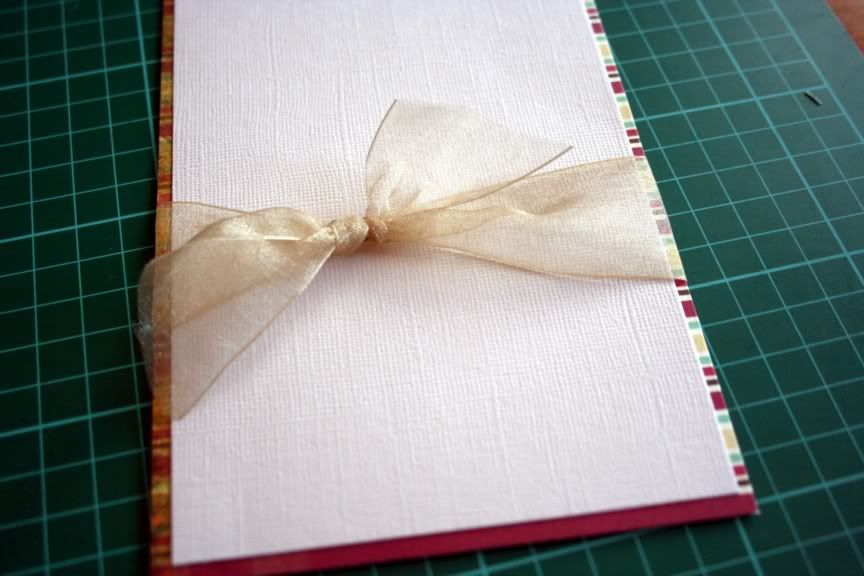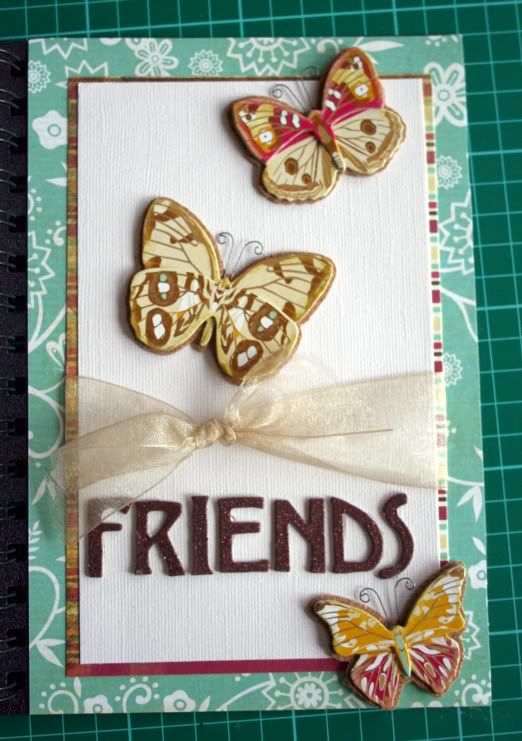 Tabs
I have used mini wooden alphas that I got from a discount store. You could use any small alphas or stickers and some strong ribbon.
Trim 26 x 5cm lengths of ribbon (approx 1300mm width)
Fold and staple to left side of page (take care to count out number of pages in journal)
Adhere mini letters to ribbon tabs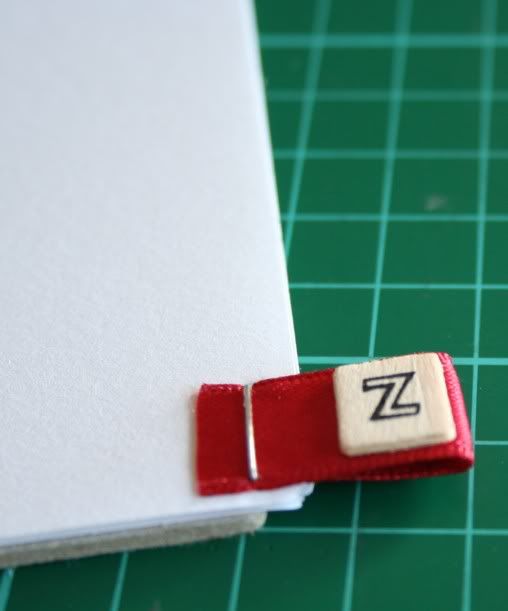 Inside Pages
Design and decorate your inner pages using stamps, doodles and whatever embellishments you like. It's entirely up to you how bulky and / or colourful you would like to be!!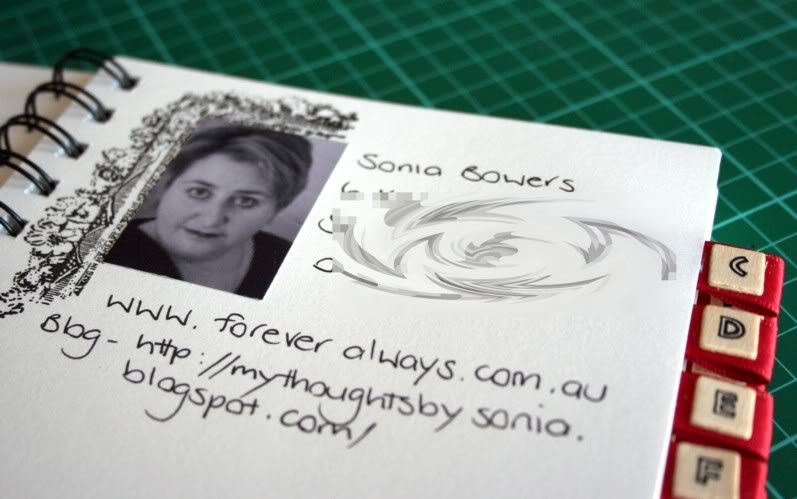 I have blurred Sonia's details (but you know where to find her!!LOL)
Now your "Friends Address Book" is complete!!!