You will need:
1 6 x 8 portrait orientated photo
or 2 4 x 6 landscape photos
1 Piece of Cardstock
1 Piece of patterned paper
I piece of scrap patterned paper mine was 6 inches x 6 inches
assorted embellishments eg buttons, flowers, stickers, brads, decorative tape.... whatever is going to suit your photos and patterned paper.
Alphabets for title.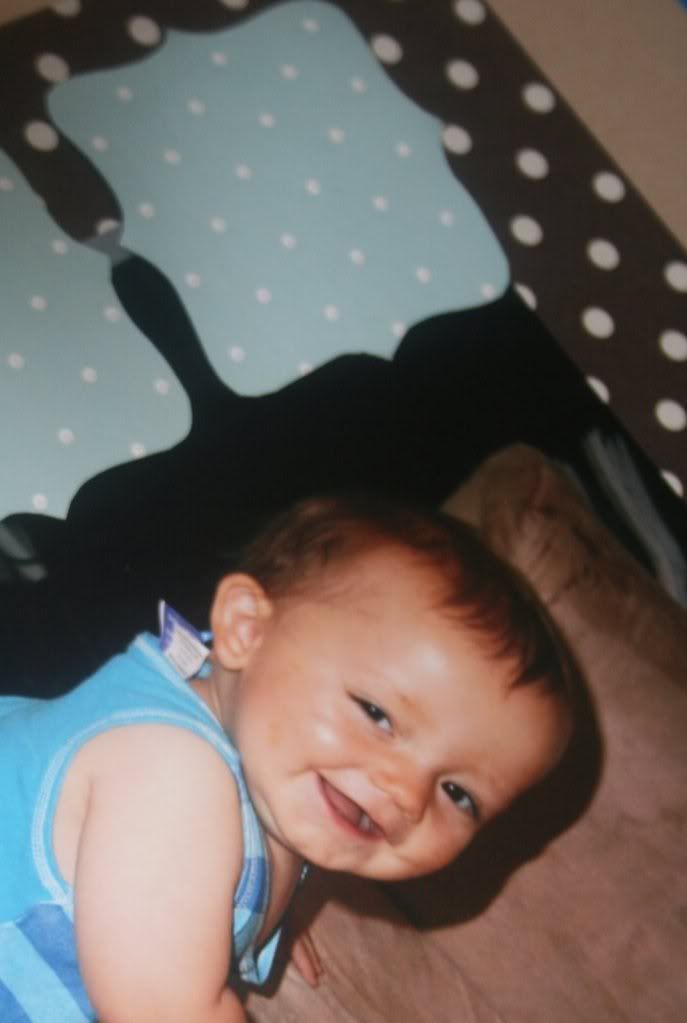 Be sure to jump on in to the forum for the free downloadable shapes Amie is using in her layout to print out on your paper so your prepared.
http://www.foreveralways.com.au/forum/viewtopic.php?p=95622&sid=6c06755abc75e51fa7d4410f8898bec6