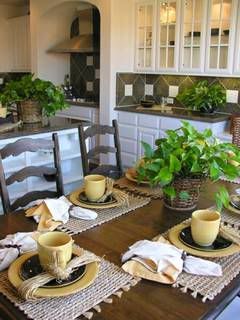 Paula Says:
The challenge for April is to take inspiration for the picture above.

How you interpret this is up to you. Mine is all done now...I took inspiration from the colours, especially the green folage. I wanted to use hessian, but didn't have any...so used the magic mesh. Even the wood inspired me to use this photo of Lou.

I look forward to seeing what this inspires you to create. Again, the winner of the Monthly challenges gets a $10 gift voucher from Forever Always.